Awesomeclan News
Season: Strong-breeze, 3rd Moon (Fall/Autumn, November) Weather: The weather in the islands is now cooling down as the season begins to whind down into cool-breeze. Clan News: Lavaclan, Forestclan, and Oceanclan have teamed up to fight against Sunclan, while Moonclan is being ripped apart by their bloody civil war. RP News: I have updated AwesomeClan with some new things and have also given it a new format! A few new things will soon follow and soon the Other Roleplay's will be up and running! And maybe even something more..... ;)
Awesomeclan staff are always about and ready to help others, Admins will allways answer questions and help you out
Statistics
We have
122
registered users
The newest registered user is
fabeayelen
Our users have posted a total of
10089
messages in
461
subjects
Top posting users this week
Top posting users this month
Most active topic starters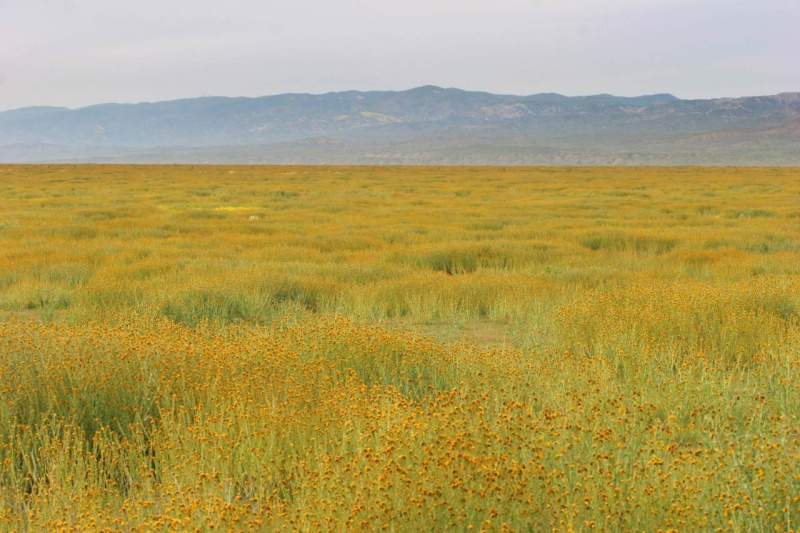 Sunclan's Field
A huge expanse of green and yellow grasses, there are many herbs to be found hidden in the long grass of the field. Medicine cats frequently come here looking for herbs. Besides being plentiful in herbs, there are also many animals that live that the Sunclan cats hunt for food. Sunclan cats come here even if they are not hunting, just to run around and enjoy the wide and open space.
Last edited by Oceanstorm on Sat Nov 03, 2012 7:16 pm; edited 3 times in total
Outstanding Supporter





Posts

: 2622


Points

: 7652


Reputation

: 17


Join date

: 2011-02-04


Age

: 21


Location

: East Coast



Leafpaw gazed across the Field, confused. He had meant to go to the woods, but had ended up here instead. "Oh well, this will work too," he muttered out loud to himself. He peeked around, to watch for predators or cats, and then slunk into the tall, whispering grasses. The first prey he saw was a mouse, nibbling on a seed of some sort. Leafpaw immediately pounced, and with a landing that felt like his paws were dislocated, caused a breeze that swept across a whole chunk of grass and sent the mouse scampering away. He looked at the flying birds above, twittering like laughter at his failure. "What are you looking at?" he snarled, with the birds flying away. He shook his head.
"Concentrate." Leafpaw nodded. Yeah, that's what he had to do. Then, he realized he wasn't the one who had said concentrate. He whipped his head around to the source, but it was gone, leaving behind a slightly familiar scent and some bent reeds. He stumbled on a furry object and noticed a freshly killed vole lying by his feet. Although he hadn't done a thing, he felt he had picked up something important. Leafpaw prowled back to the New Camp, vole swinging from his jaws.
First hunting mission: Complete. Sucessful?: Sort of.
Brilliant Supporter





Posts

: 1803


Points

: 5408


Reputation

: 13


Join date

: 2011-05-26


Location

: Fiore



Leaftail led his patrol through the Fields. It was nostalgic for him, the site being the place of his first hunting trip. However, they weren't there to hunt, they were patrolling.
Brilliant Supporter





Posts

: 1803


Points

: 5408


Reputation

: 13


Join date

: 2011-05-26


Location

: Fiore





Similar topics
---
Permissions in this forum:
You
cannot
reply to topics in this forum